MODULMIX - RANGE OF WET PLANTS

High Performance & High Production Capacity
The MODULMIX range of Concrete Batching Plants offers a comprehensive solution to manufacture any type of concrete, in addition to achieving high production rates.
The plant is structured into two different areas: the modular storage and aggregate dosing assembly and the mixing or loading area assembly; both can be configured according to your production needs.
With a sophisticated automated production system specialist concrete mix designs can easily be achieved using accurate doses additives.
Please get in touch with our experts to discuss your requirements.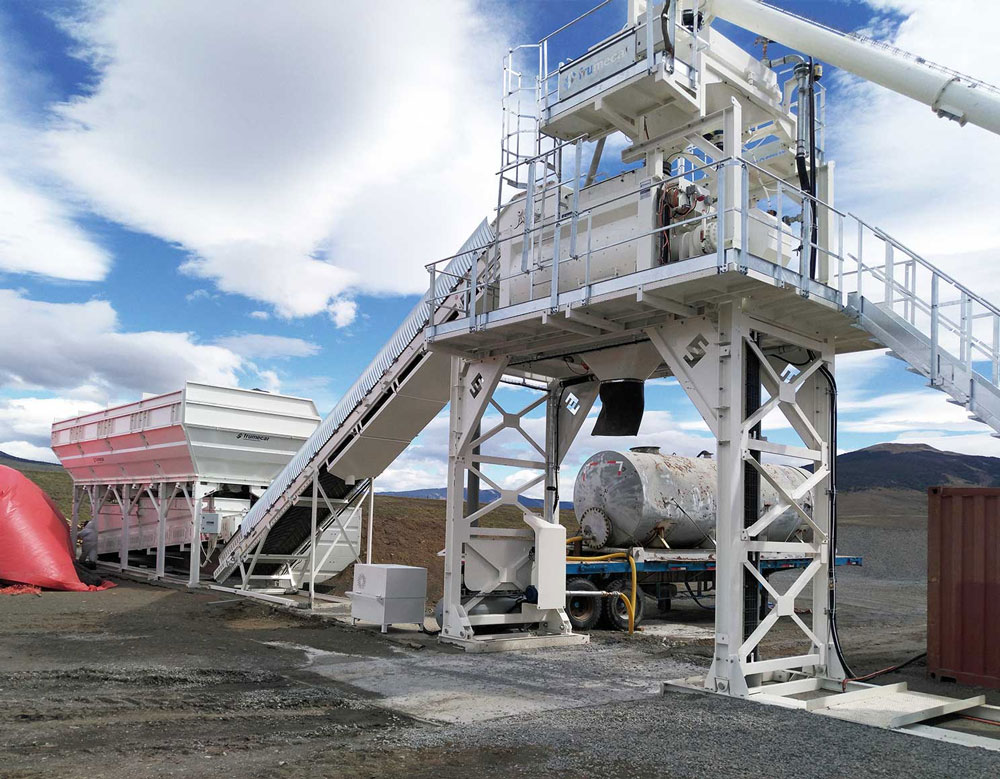 CHARACTERISTICS

MODULMIX 2000

MODULMIX 2000 C

MODULMIX 3000

MODULMIX 3000 C

MODULMIX 4000

Production Capacity(m3/h)