ASPHALT CRUSHING & RECYCLING SYSTEMS

EXPERTS IN AGGREGATE RECYCLING SINCE 1964
Cams specialises in creating and producing stationary and portable plants for crushing, screening, and shredding.
CAMS has a wealth of experience in developing and manufacturing cutting-edge solutions for the recycling of various waste materials, including aggregates, asphalt, and rubble. They have been in the industry for over 40 years and are dedicated to delivering innovative products to help improve productivity, efficiency and environmental impact.
The models listed below are particularly suitable for Asphalt granulation and recycling. Please get in touch with our experts to discuss your requirements in more detail and let us find the perfect solution for your business.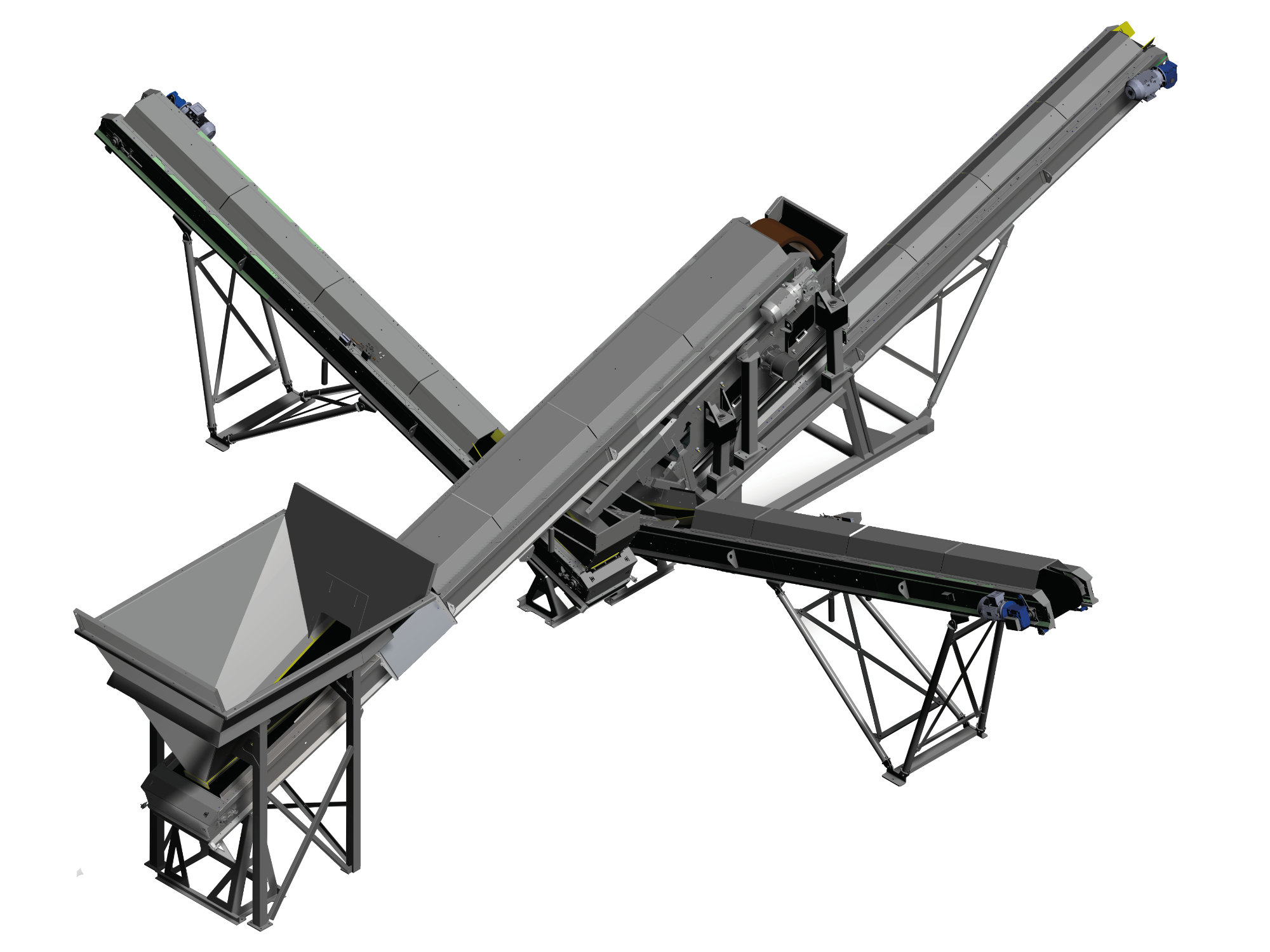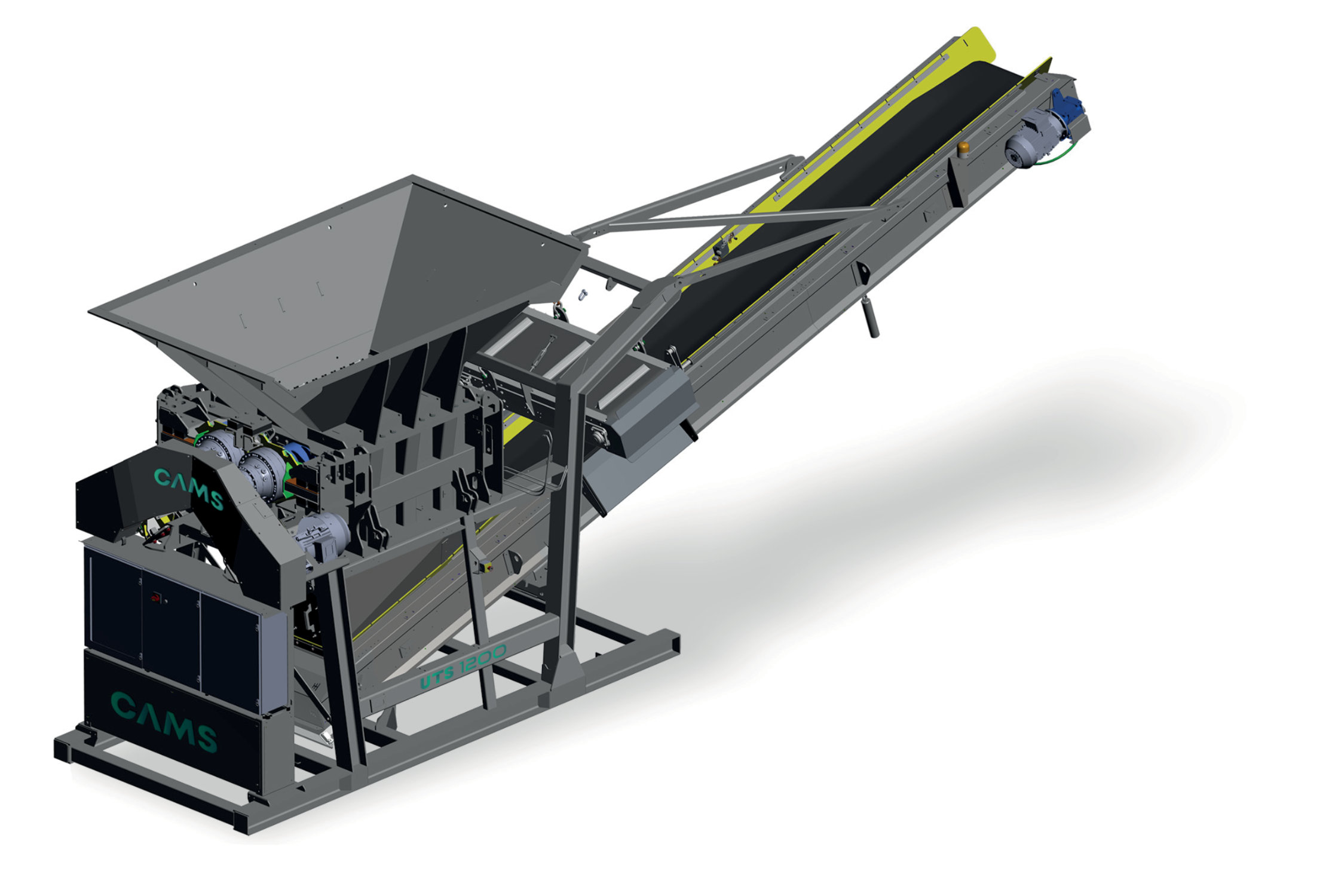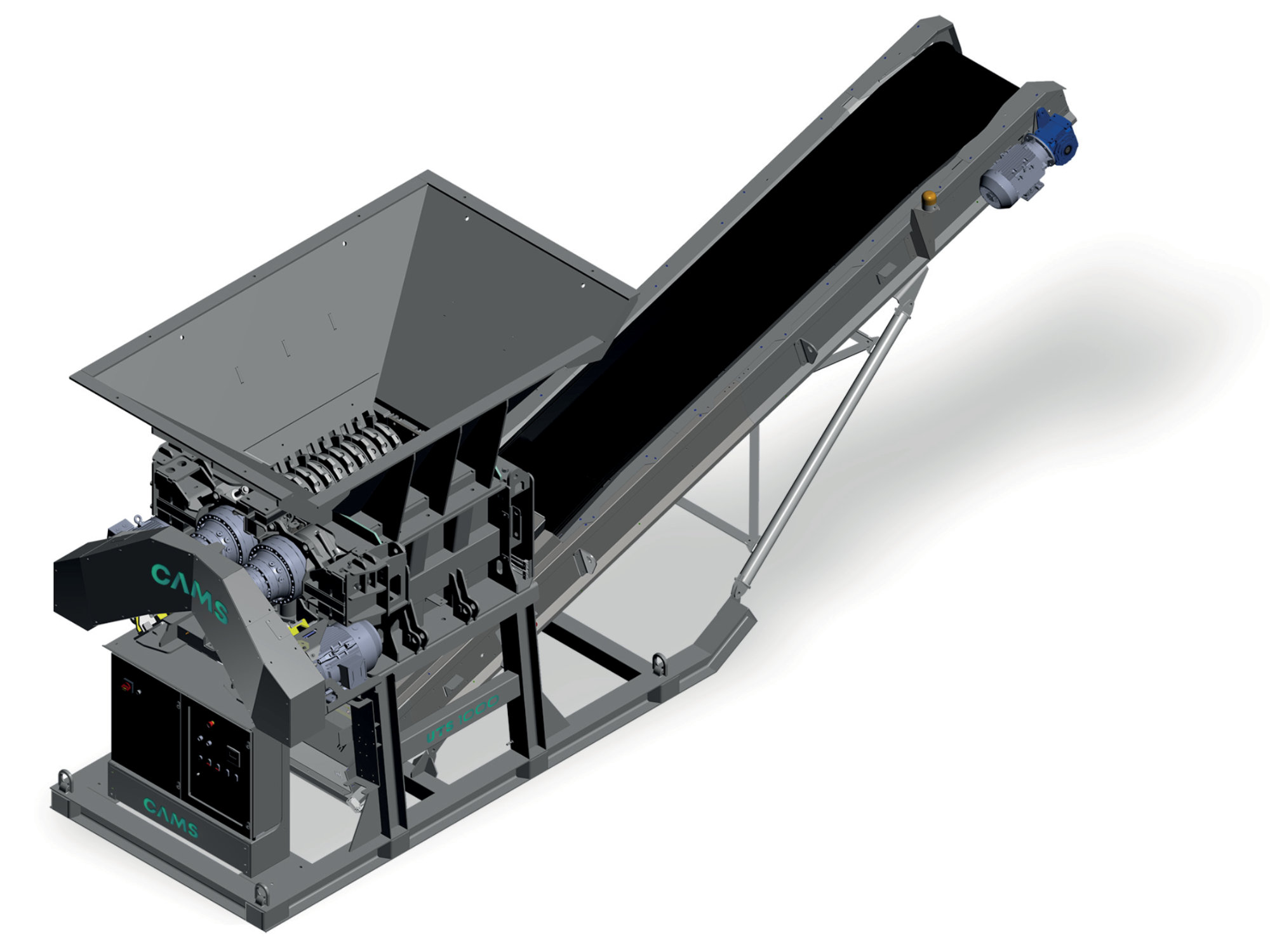 UTS 1000 is a transportable stationary plant for shredding and recycling of aggregates, rubble, asphalt and other materials.
It is able to achieve maximum productivity with minimum consumption; moreover, the slow action of the trees of the shredder guarantees low noise pollution and reduced dust emission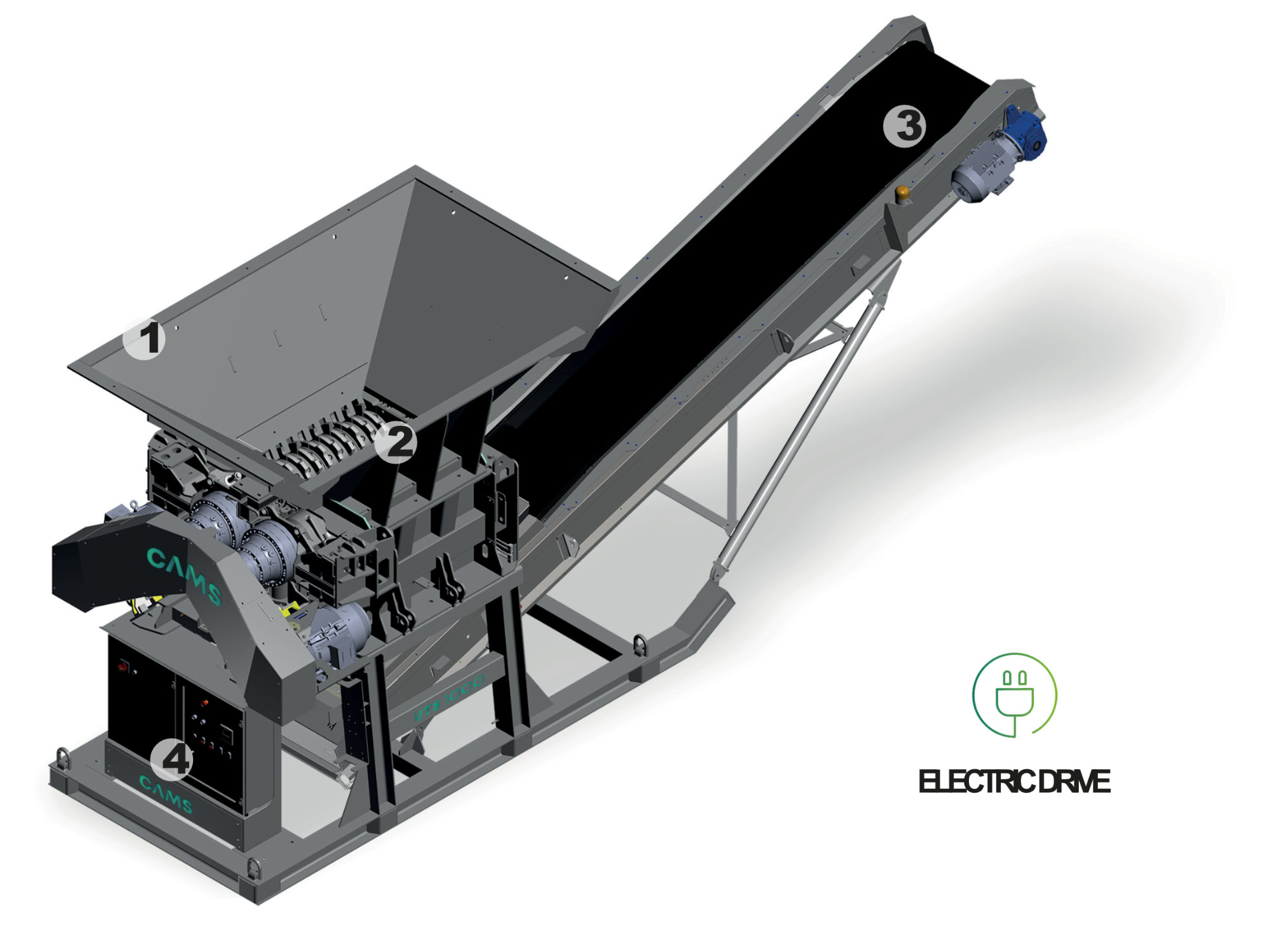 Volume: 3.00 m3
Length: 3.00 m
Width: 2.00 m

Model: FTR 1000
Surface: mm 1000 x 900



UTS 1200 is a transportable stationary plant for shredding and recycling of aggregates, rubble, asphalt and other materials.
It is able to achieve maximum productivity with minimum consumption; moreover, the slow action of the trees of the shredder guarantees low noise pollution and reduced dust emission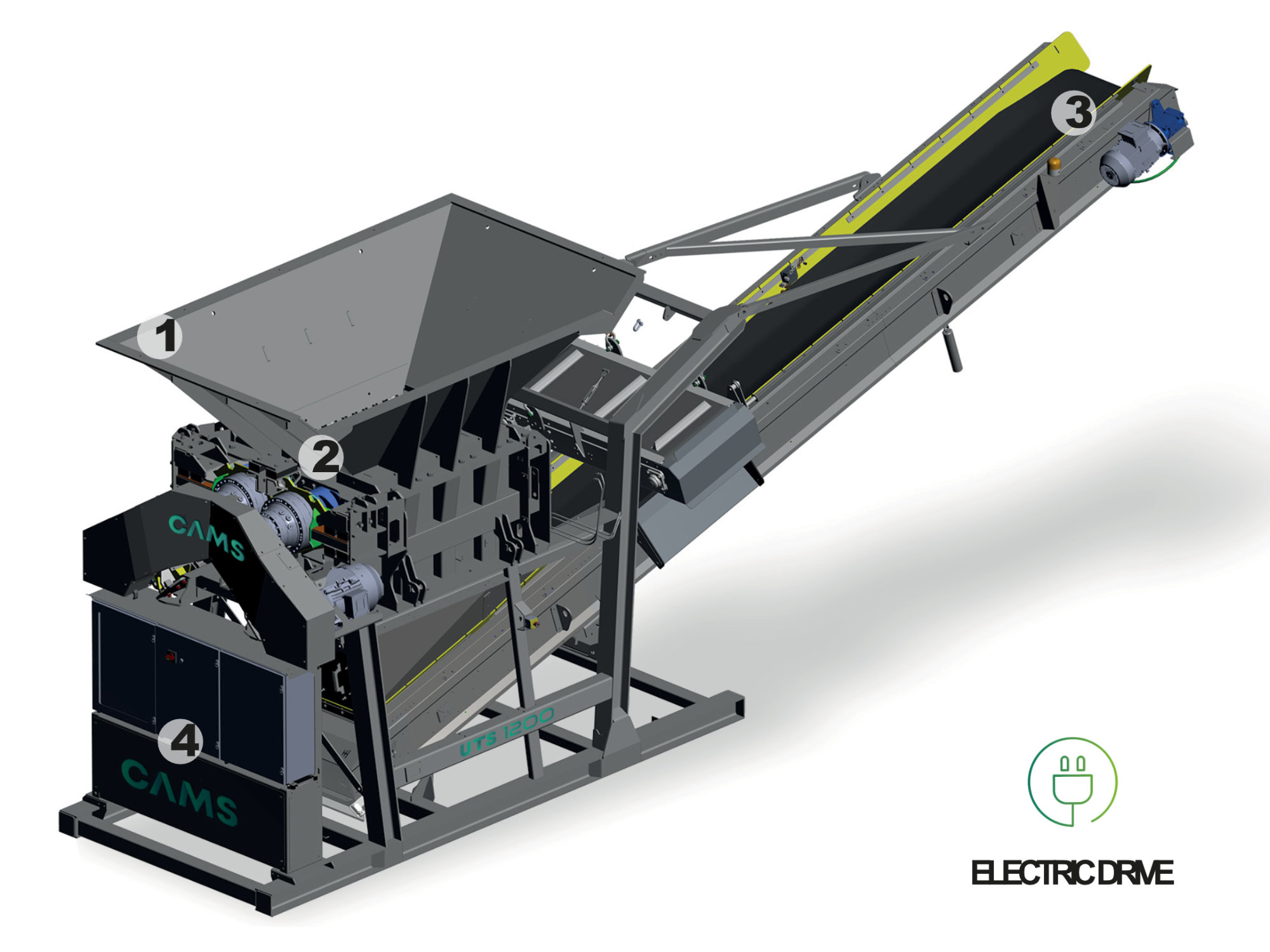 Volume: 3.50 m3
Length: 3.20 m
Width: 2.00 m

Model: FTR 1200
Surface: mm 1200 x 900



UTS 1200 is a transportable stationary plant for shredding and recycling of aggregates, rubble, asphalt and other materials.
It is able to achieve maximum productivity with minimum consumption; moreover, the slow action of the trees of the shredder guarantees low noise pollution and reduced dust emission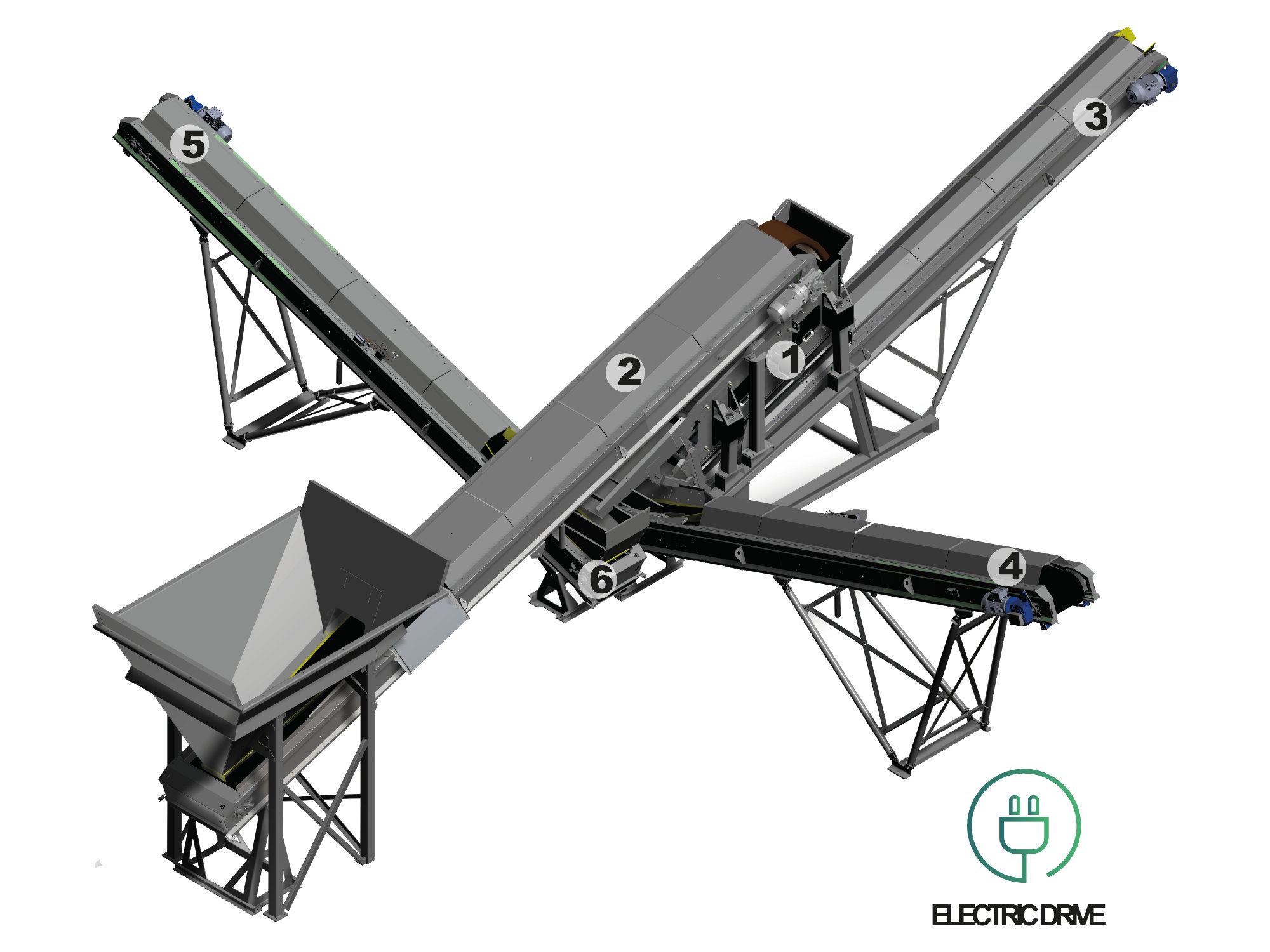 Model: CVV025
Surface: mm 1000 x 2500
Screen decks: 2





Ability to process wet materials
High wear resistance
Low emissions and acoustic pollution
Feeding hopper
GPS
Belt scale
LEARN MORE ABOUT OUR SERVICES
Technical Support & Advice 
Product Selection Guidance 
Service & Onsite Support 
Planned Maintenance
Replacement Parts 

Custom Fabrication Services
 25 Years Industry Experience
Highly Skilled Engineers
Specialist in Welding, Cutting & Machining 
ISO 9001:2015 Accreditation
A K Waugh Process Heaters
82 years experience
Immersion, Outflow, Line Heaters
For Oils, Chemicals, Water
ATEX/GOST Hazardous Area Equipment