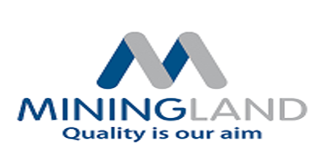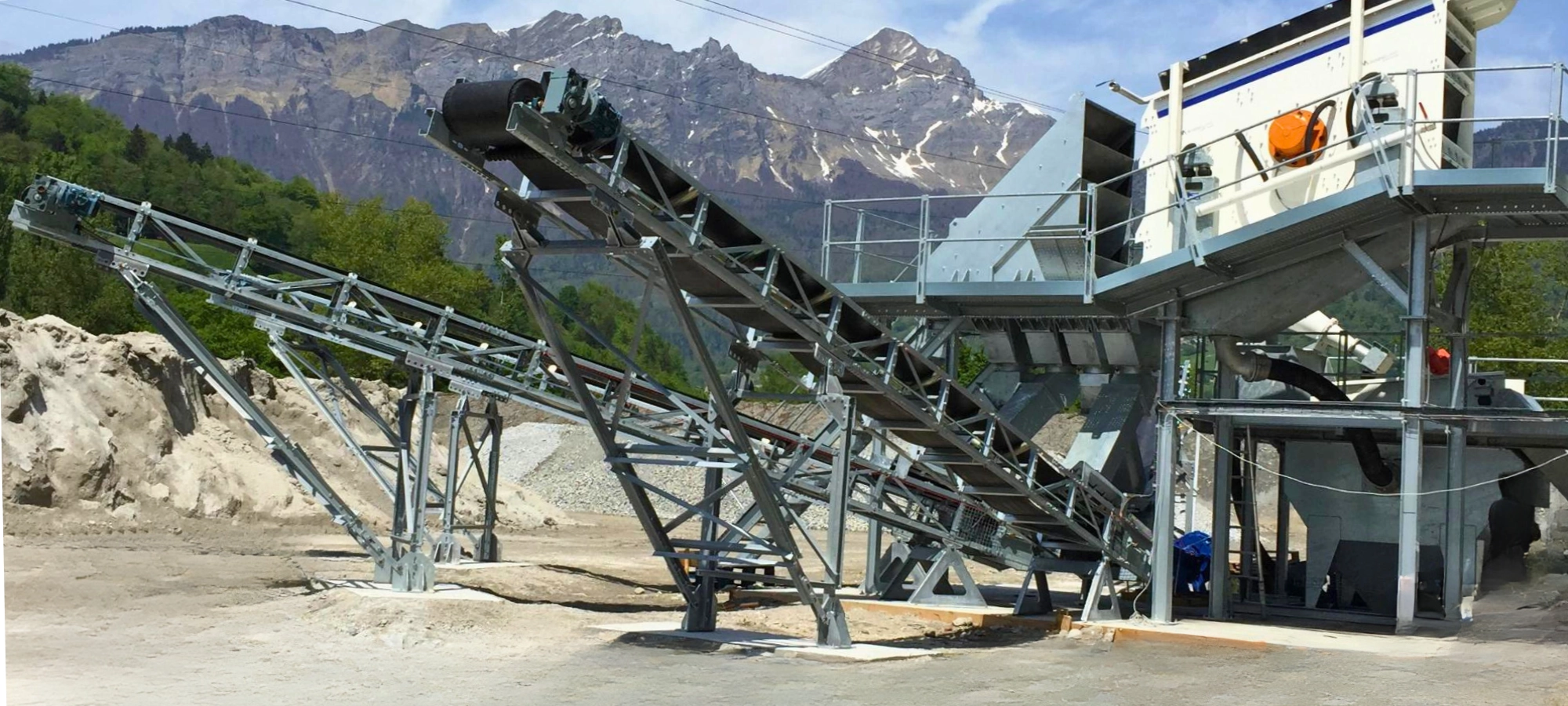 EXPERTS IN AGGREGATES AND MINERAL PROCESSING
Miningland has acquired decades of experience in research, manufacturing, installing, and commissioning equipment for processing aggregates and minerals. Miningland was established to become a global leader in engineering capability and provide the best technical solutions.
Miningland is committed to quality, efficiency, service, safety and respect for the environment. We can make significant progress in these areas while providing the best equipment for our customers. 
Miningland's objective is to build quality & reliable mineral processing equipment for aggregates and recycling operations.  
A selection of the main components are detailed below. For the full Miningland range please download the product catalogue at the bottom of the page. Or Call us on – 0141 646 2066 or Email  – sales@cormac.co.uk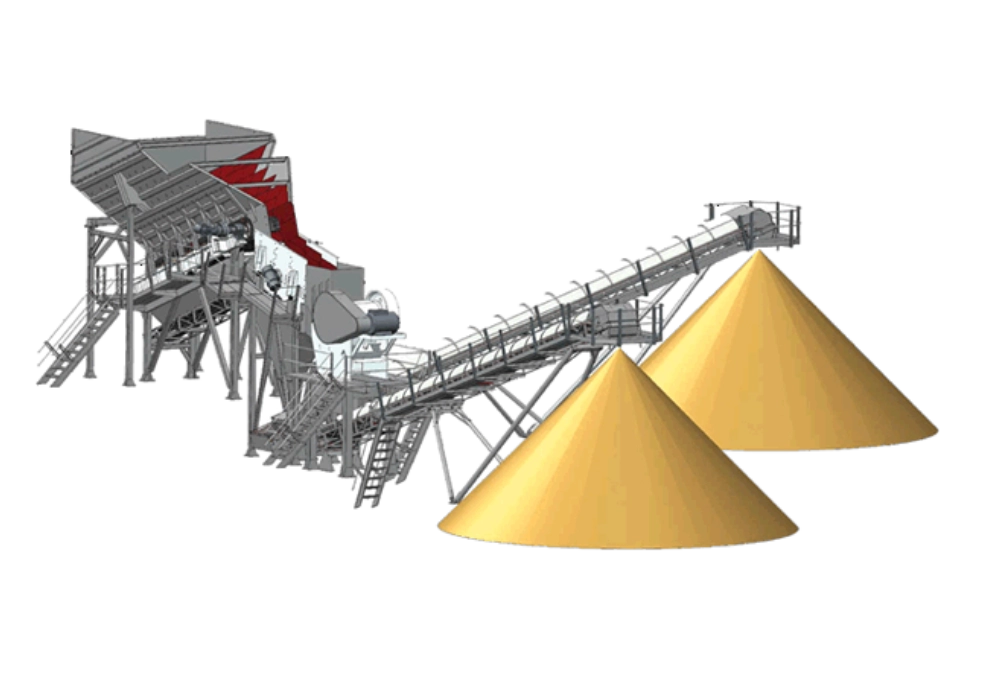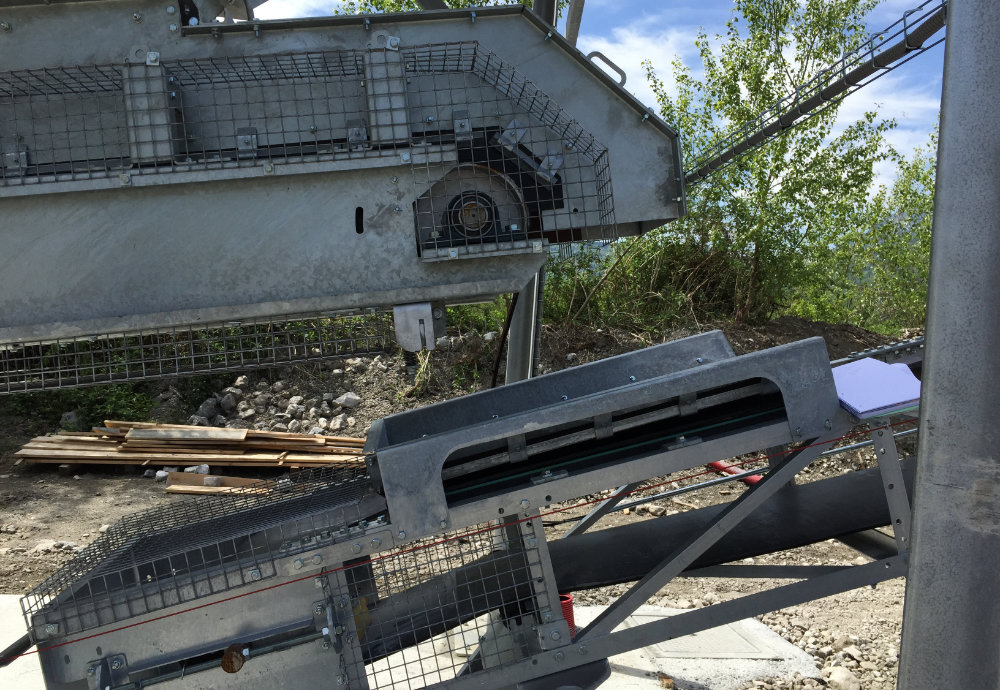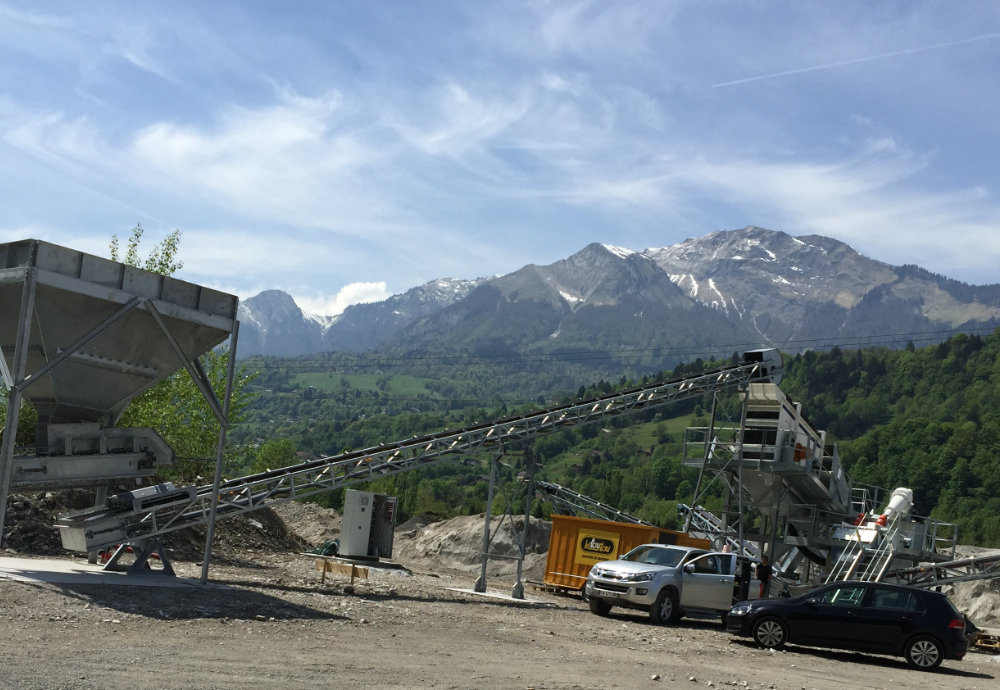 For correct dosage of products with fine and medium grain sizes,
Miningland engineering has developed a complete range of Belt Feeders.
These are unbeatable for feeding materials with a high content of fines, even in small quantities, wet and sticky materials can be dosed without problems.
Can be equipped with variable speed drives for perfect control of the feed flow.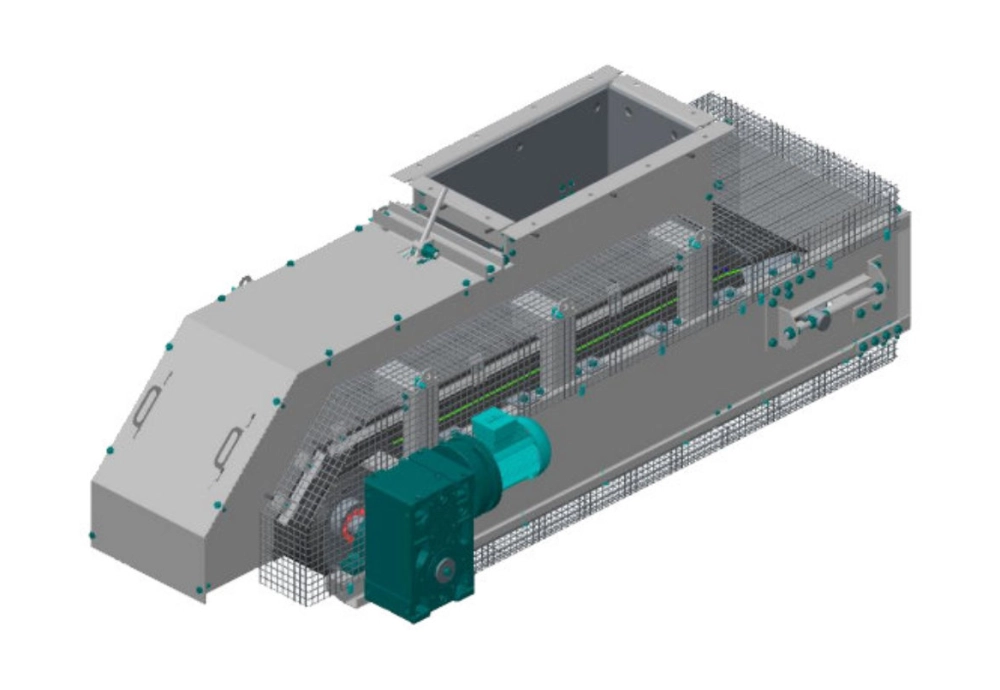 3.1. METAL MESH (INOX)
Equipment of supports and fixing of polyurethane for placement of meshes, and INOX meshes for cuts at 2,5 and 5 mm.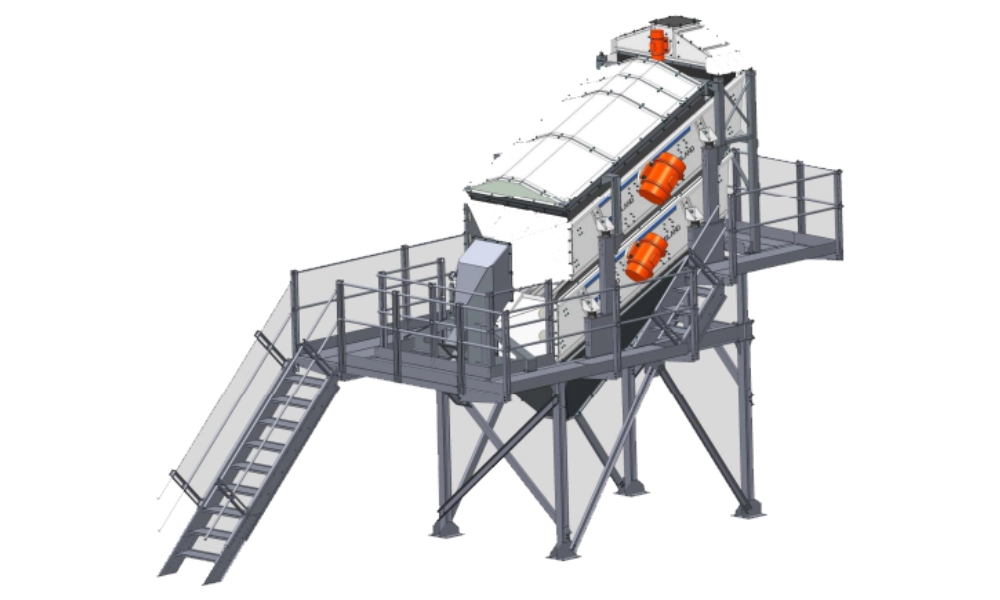 The dynamic air classifier technology is based on making a flow of air pass through a curtain of sand. By regulating the flow and speed of the air passing through, the smaller particles of the material to classify will be dragged along with the air (usually the fraction lower than 60-100μm).
Built in carbon steel S-275-JR, reinforced and ribbed, removable in transport measures by means of electro-galvanized quality 8.8 screws. They can be equipped with speed variation to adjust the flow rate.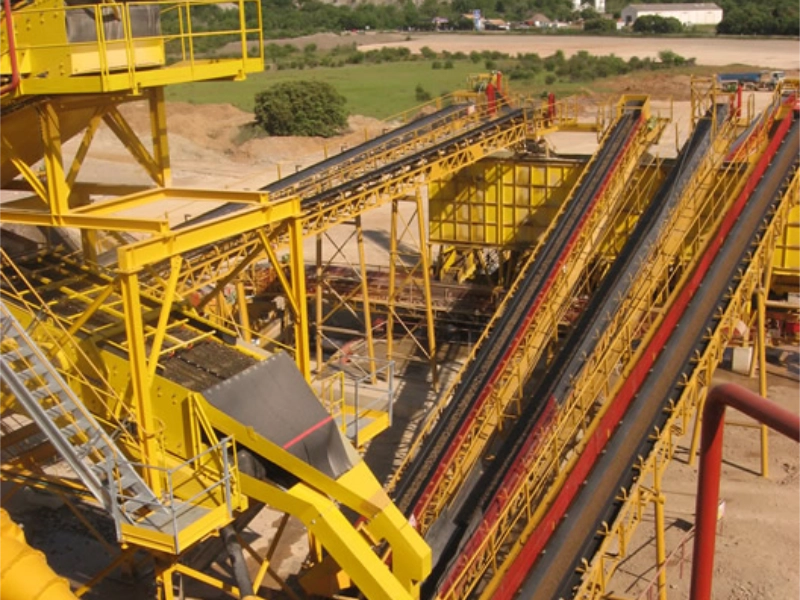 Crushing and screening plants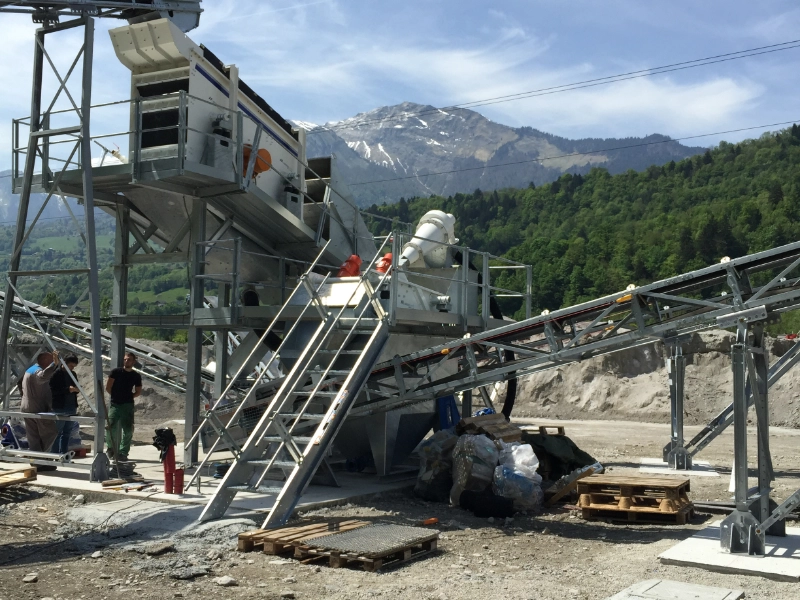 Washing and recovering plants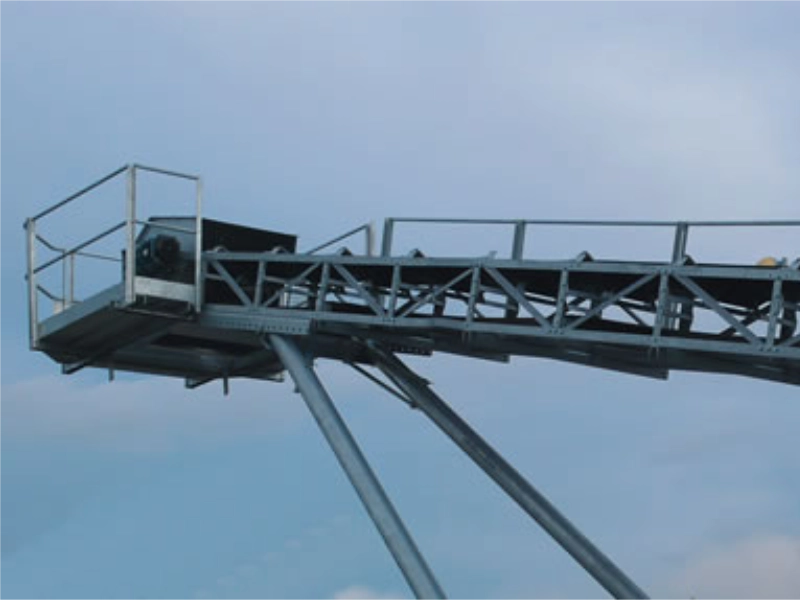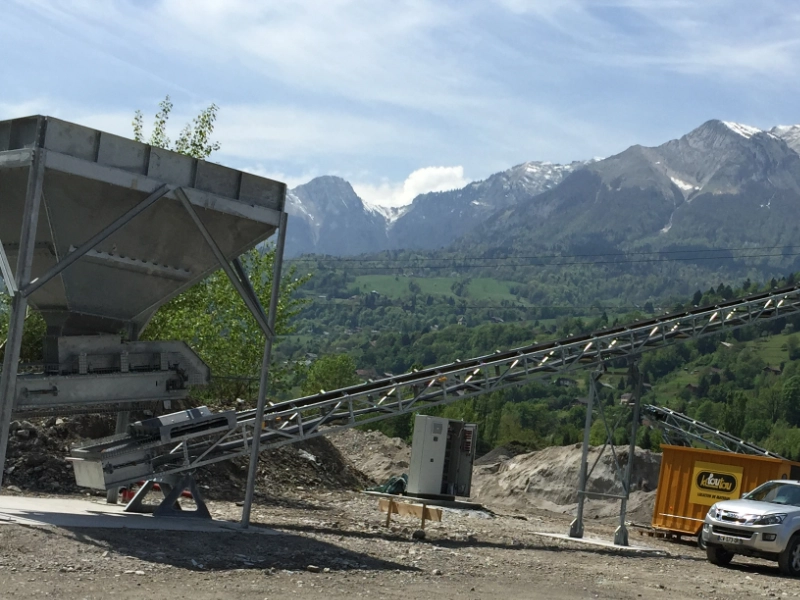 Transport and maintaining plants
LEARN MORE ABOUT OUR SERVICES
Technical Support & Advice 
Product Selection Guidance 
Service & Onsite Support 
Planned Maintenance
Replacement Parts 

Custom Fabrication Services
 25 Years Industry Experience
Highly Skilled Engineers
Specialist in Welding, Cutting & Machining 
ISO 9001:2015 Accreditation
A K Waugh Process Heaters
82 years experience
Immersion, Outflow, Line Heaters
For Oils, Chemicals, Water
ATEX/GOST Hazardous Area Equipment