Ready To Perform
Ready when you are. XPRESS can be erected and dismantled quickly and easily with the aid of a small crane meaning it can be relocated quickly and cost effectively when on-site operations move.
Compact & Powerful 
Express is compact powerful and ready to go anywhere the self assembling kit eliminates the need for third party installation reducing installation time and costs. 
Easy Maintenance
Ample access spaces are provided throughout the plant to ensure better safety and speed of all maintenance tasks.
Express is available in 6 variants to suit different applications and site requirements.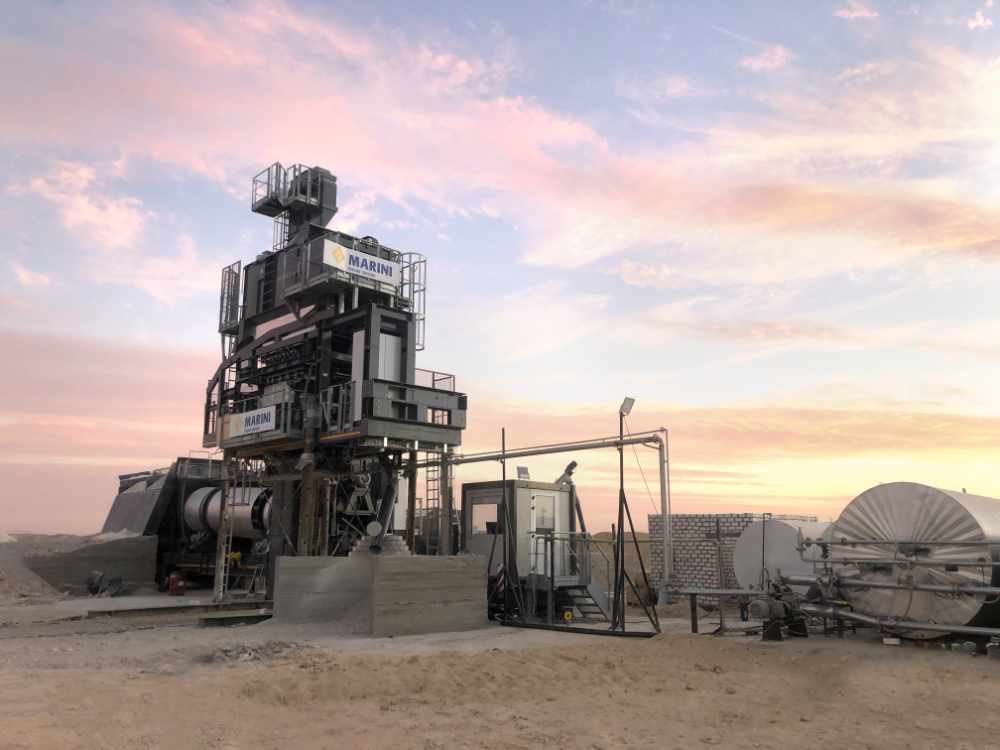 Type

XPRESS
1500
XPRESS
1500 P
XPRESS
2000
XPRESS
2000 P
XPRESS
2500
XPRESS
2500 P