EBA - RANGE OF WET PLANTS

Effective & Hassle Free Concrete Production
The EBA range of Concrete Batching Plants are compact, reliable and robust offering the ideal solution when you need a versatile, automated and hassle-free plant.
Each model has been designed as the perfect solution from an economic, logistics and functionality point of view. 
Everything is pre-installed and tested at the factory, which minimises the assembly and commissioning times onsite. 
Please get in touch with one of our experts to discuss your requirements.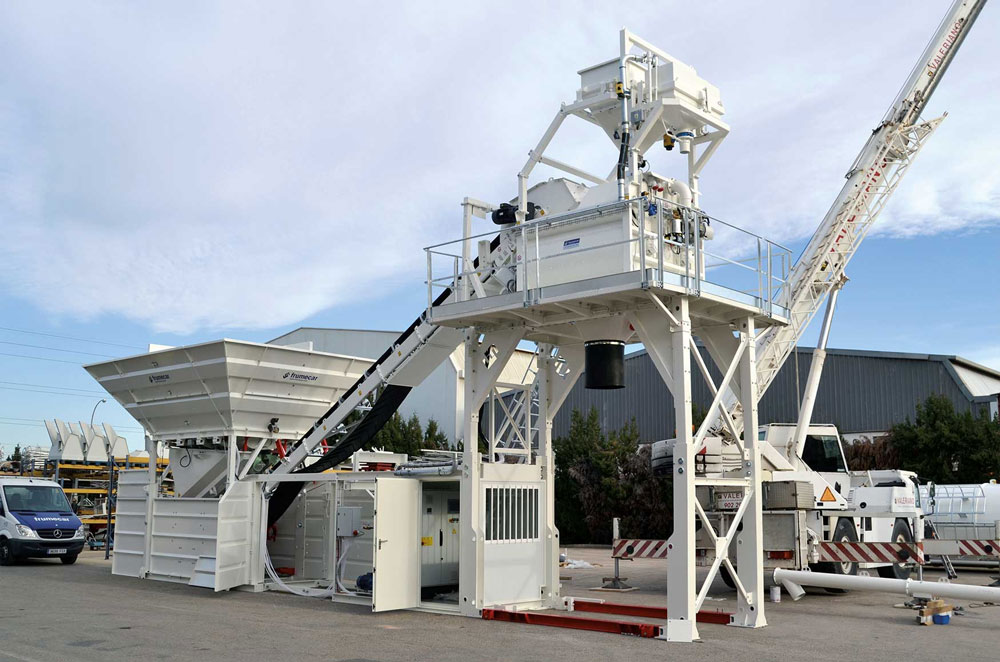 CHARACTERISTICS

EBA 500

EBA 1000

EBA 1250

EBA 1700

Production Capacity(m3/h)