High Level Performance 
Over 50 years of experience in the Asphalt industry goes into making Top Tower a highly functional and efficient plant.
Compact Without Compromise 
A compact plant that makes full use of its minimal footprint which results in a considerable reduction in installation time and maintenance.
Operational Flexibility 
The modular design provides the opportunity to add new modules when required to expand operations and cater for different working environments.
Safety By Design 
Safety and practicality are designed into every plant with each module being easily accessible by ladder with spacious levels  provided for easy maintenance to be carried out.
Top Tower is available in 8 variants to suit different applications & site requirements.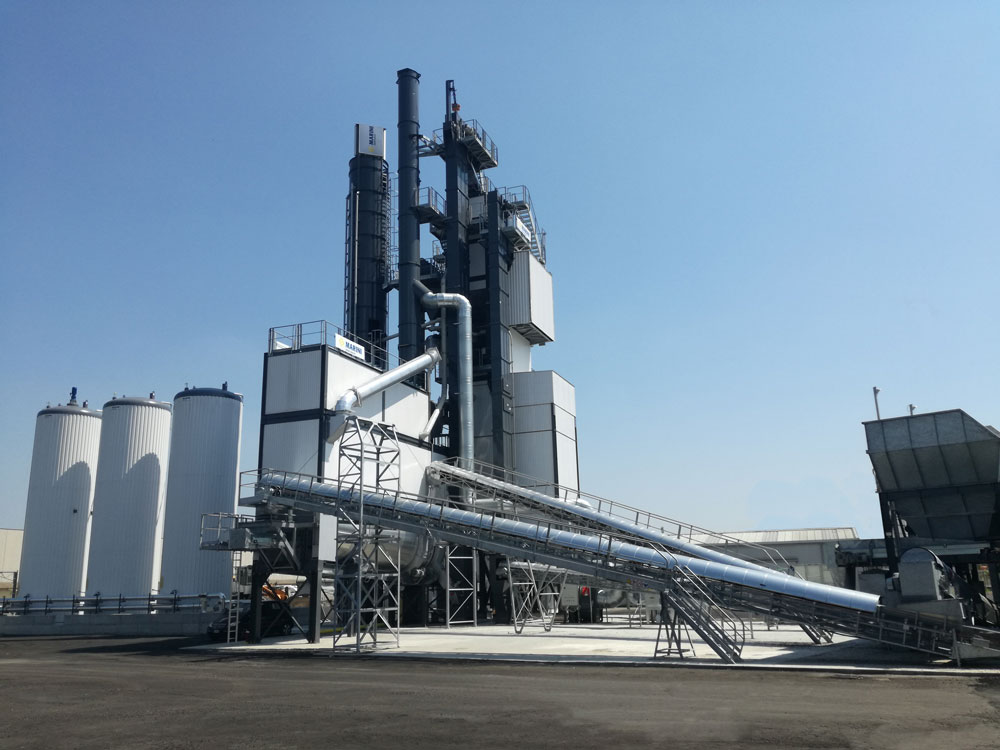 Type

TOWER
2000
TOWER
2000P
TOWER
2500
TOWER
2500P
TOWER
3000
TOWER
3000 S
TOWER
3000 P
TOWER
4000