Versatile Storage Solutions
Cormac Engineering uses the highest quality steel and components to manufacture vertical Cement & Powder Storage Silos. Our highly skilled engineering team with experience spanning decades, custom manufacture each silo to suit the application and the site environment.
Installation is carried out by our expert installation team with full set up and commissioning included.
Our Specification Includes:
Fully Welded Construction (Not Bolted)
Discharge Transfer Auger
Compliant Safety System
Pressure Relief Valve
HI/Low Indicators
Over Fill Alarms
Vertical Silos are available in a range of capacities from 60t – 150t  With Horizontal Silos available as 36m3 & 50m3 options.
60, 80 & 120t Options available from stock for quick installation.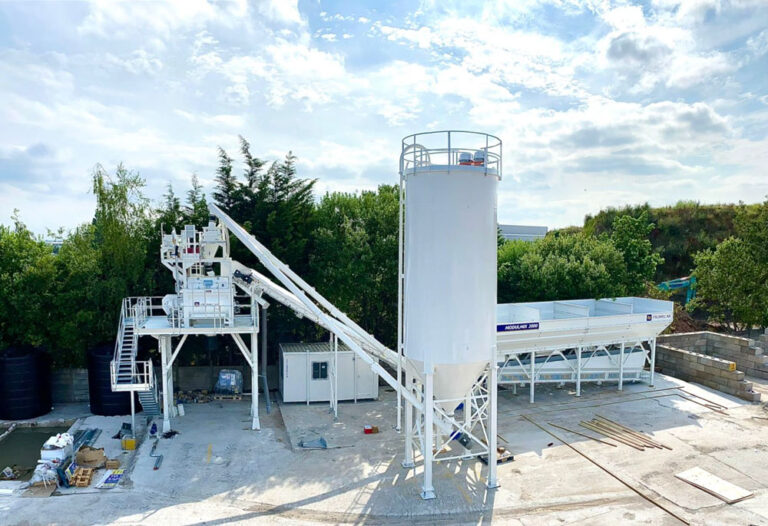 LEARN MORE ABOUT OUR SERVICES
Technical Support & Advice 
Product Selection Guidance 
Service & Onsite Support 
Planned Maintenance
Replacement Parts 

Custom Fabrication Services
 25 Years Industry Experience
Highly Skilled Engineers
Specialist in Welding, Cutting & Machining 
ISO 9001:2015 Accreditation
A K Waugh Process Heaters
82 years experience
Immersion, Outflow, Line Heaters
For Oils, Chemicals, Water
ATEX/GOST Hazardous Area Equipment