Simple & Efficient 
The latest addition to the MARINI range the BE Tower offers a series of plants with many of the same high performing features as the larger Top Tower.
Operational  Flexibility 
The perfect plant for clients who need to produce asphalt and complete laying operations in the shortest time possible, wherever the delivery site location may be.
Energy Efficiency 
The modular design guarantees significant energy savings with a new layout to improve in plant management and reduction in the use of ground space.
Fully Transportable 
BE TOWER is easily transportable with its containerised modules which make movements a quick & easy operation.
An easy to manage plant with comfortable maintenance spaces for quick and safe maintenance tasks.
Be Tower Is Available in 7 variants to suit different applications & site requirements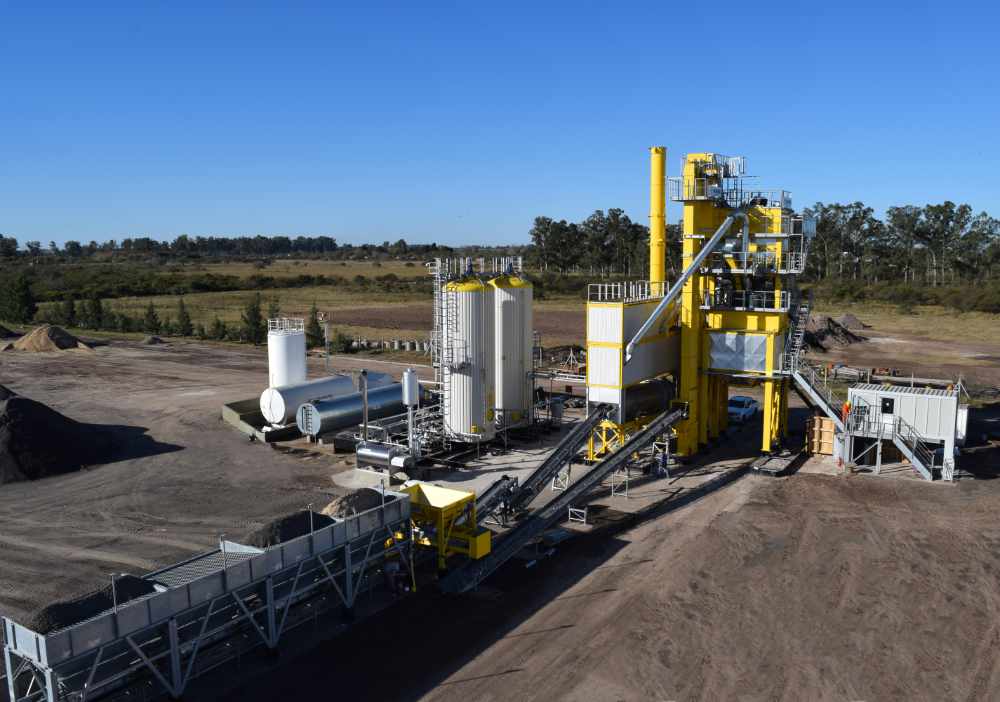 | Type | BE Tower 1500 | BE Tower 2000 | BE Tower 2000P | BE Tower 2500 | BE Tower 2500P | BE Tower 3000 | BE Tower 3000P |
| --- | --- | --- | --- | --- | --- | --- | --- |
| | | | | | | | |
| | | | | | | | |
| | | | | | | | |
| | | | | | | | |
| | | | | | | | |
| | | | | | | | |