EMA - RANGE OF WET PLANTS

High Performance Compact Design
The EMA range of Concrete Batching Plants are based on a modular manufacturing design that achieves highly flexible configurations and high production capacities in very compact dimensions.
All models feature Frumecar's cutting-edge technology, with the highest possible degree of automation, achieving the capacity of much larger plants but in a much more compact design.
Please get in touch with one of our experts to discuss your requirements.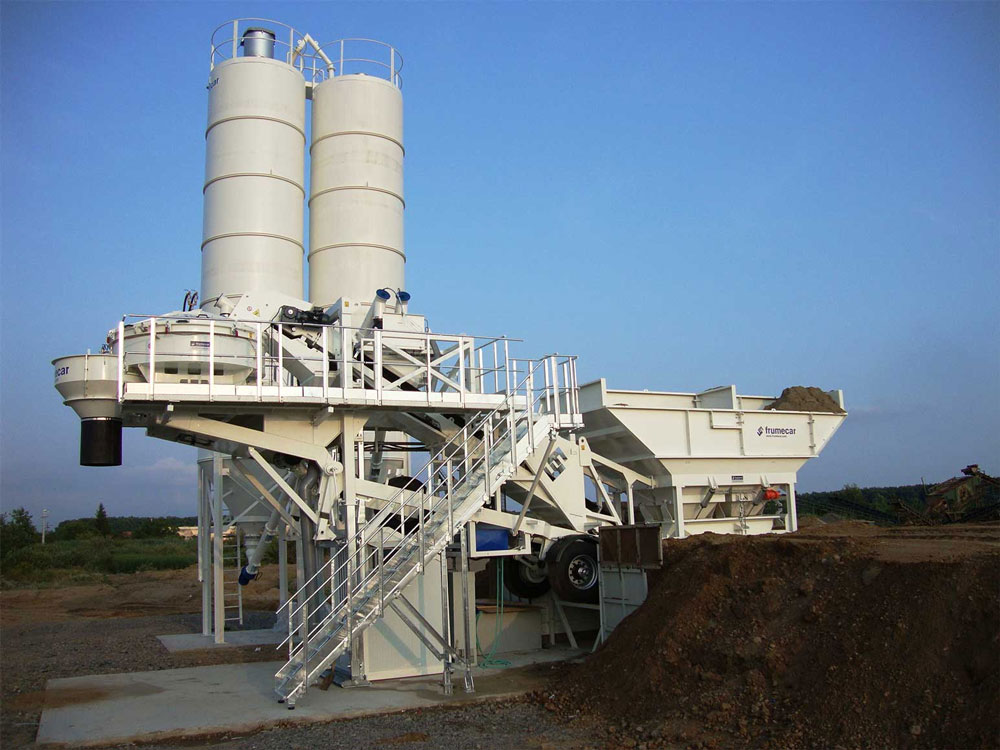 CHARACTERISTICS

EMA 500

EMA 1000 PT

EMA 1000 TRH

EMA 2000

EMA 2500

Production Capacity(m3/h)