Marini Asphalt Plants offer an outstanding range of options to suit the most demanding of applications with outputs from 200tp/h up to 400tp/h. With fixed or transportable options to give even greater flexibility. 
Maximum Recycling 
Marini lead the way when it comes to recycled asphalt (rap). With the newly launched Master Tower 100% can be easily achieved. All other plants in the range feature recycling abilities to suit your needs. 
Maximum Efficiency 
Marini plants are designed to be energy efficient and have the lowest emissions of any plant range available today. 
Our experts can help with the design and layout of the right plant for your business and take care of every detail from initial design & specification right through installation and commissioning. 
Take a look through the range and please get in touch to discuss your requirements.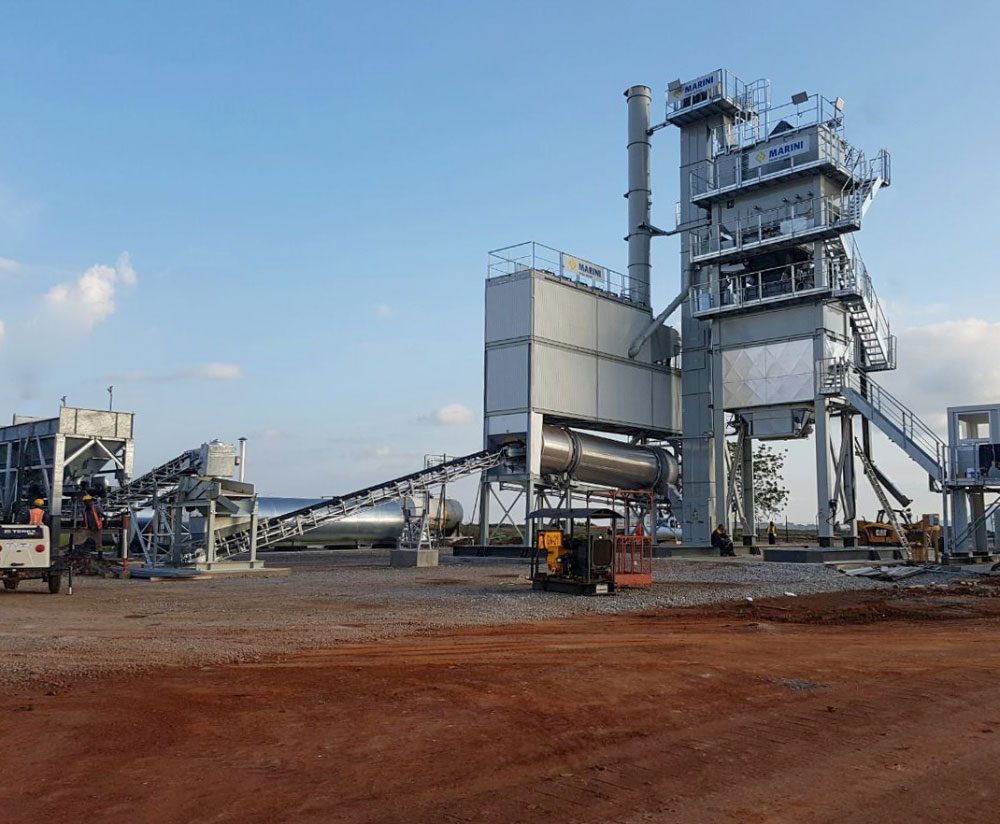 LEARN MORE ABOUT OUR SERVICES
Technical Support & Advice 
Product Selection Guidance 
Service & Onsite Support 
Planned Maintenance
Replacement Parts 

Custom Fabrication Services
 25 Years Industry Experience
Highly Skilled Engineers
Specialist in Welding, Cutting & Machining 
ISO 9001:2015 Accreditation
A K Waugh Process Heaters
82 years experience
Immersion, Outflow, Line Heaters
For Oils, Chemicals, Water
ATEX/GOST Hazardous Area Equipment