BITUMEN STORAGE, TRANSFER & CONTROL SYSTEMS
Cormac bitumen storage tanks are exclusively designed and manufactured to seamlessly integrate with your plant equipment. Available in a range of sizes from 10m3 to 300 m3.  With Vertical, Horizontal and mobile options available to suit your application.
Every tank is built with energy efficiency and safety in mind.  Our next generation tanks offer the highest levels of insulation in the industry and can be customised to suit all applications and heating requirements.
Safety As Standard
All Cormac tanks are designed with RBA compliant safety systems to prevent overfilling and spillages. The safety control system incorporates an exclusive TDR guided radar continuous tank level measuring system including an independents high alarm probe.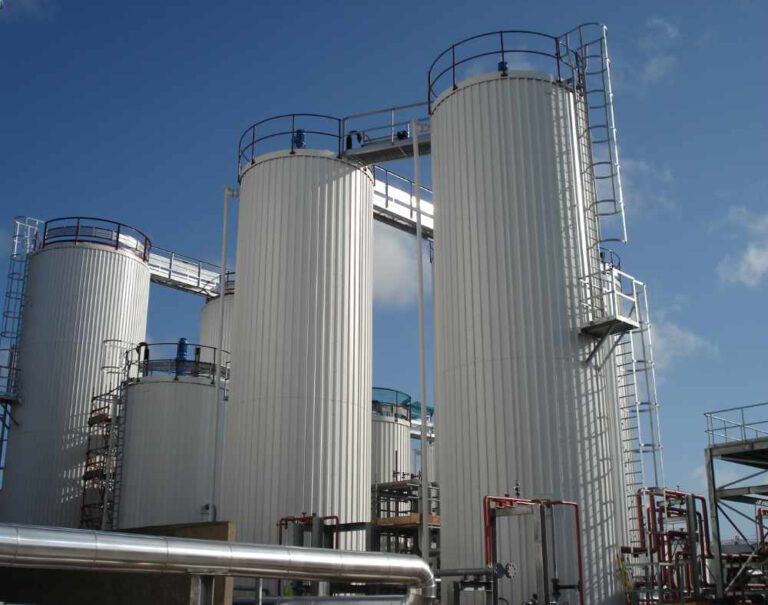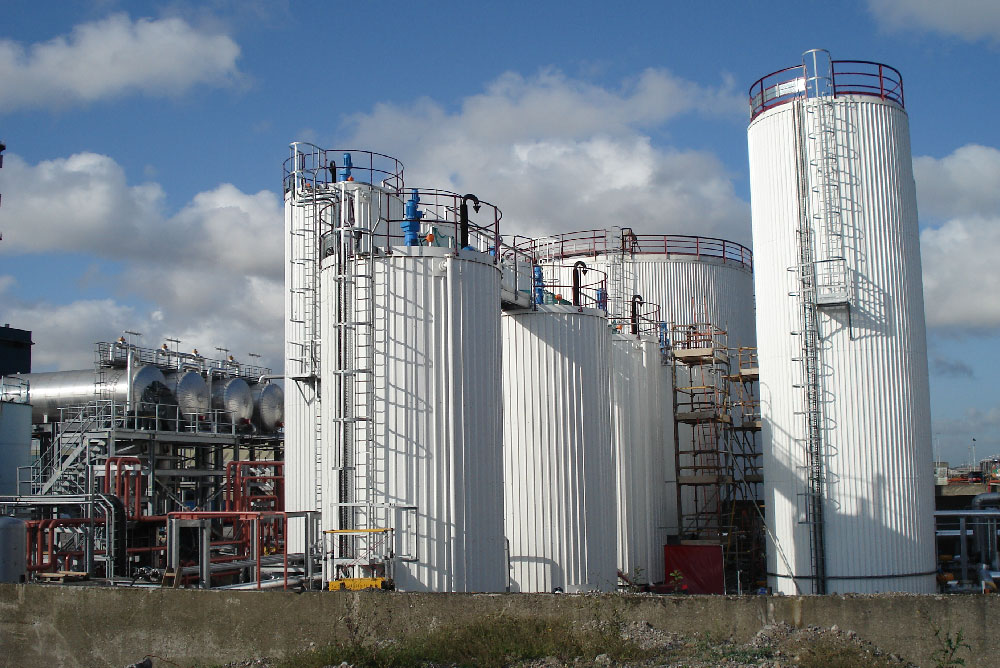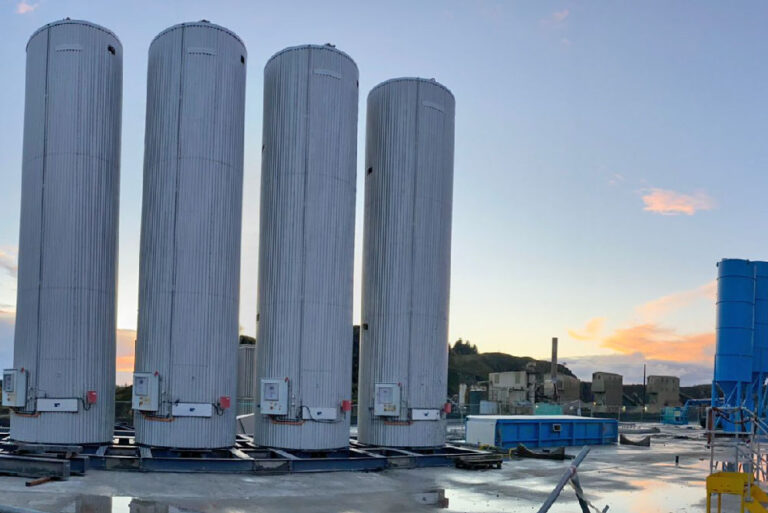 Thermal Efficiency
How Energy Efficient Is Your Bitumen Storage?
Cormac Engineering's drive towards continual improvement and energy usage reduction has resulted in the next generation of energy-efficient vertical tanks.
The CorthermTM system uses a combination of traditional insulation materials, combined with an exclusive reflective thermal coating, which together produce significant energy savings compared to conventionally clad tank designs.
Independently Tested
Tests carried out on our 100 m3 tank clearly show that users can benefit from an annual energy saving of over 40000 kWh! To further reduce energy consumption the tanks are fitted with progressive multistage heating systems, which maintain the temperature of bitumen within 1.5  ̊C of your required set point.
The thermal images (left) clearly show the heat retention benefits of the Cormac tanks (top) when compared to conventional bitumen tanks.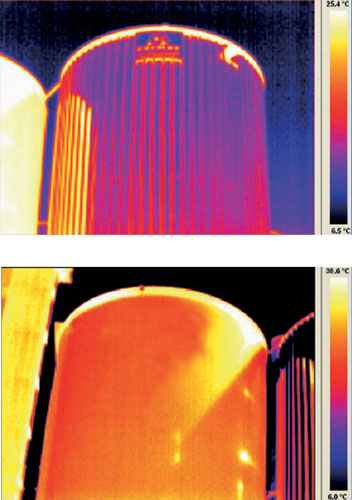 TRANSFER & CONTROL SYSTEMS
The Cormac TDR Safety System has a well proven track record when it comes to bitumen level measuring and provides accurate results even when the conductors become coated.
The system uses data from the TDR sensor to provide an early warning high level alarm. A simple traffic light system situated on the control panel gives the delivery tanker driver a clear and simple method of assessing the status of the tank at all times, this is supported by an audible warning to prevent overfilling at the point of delivery.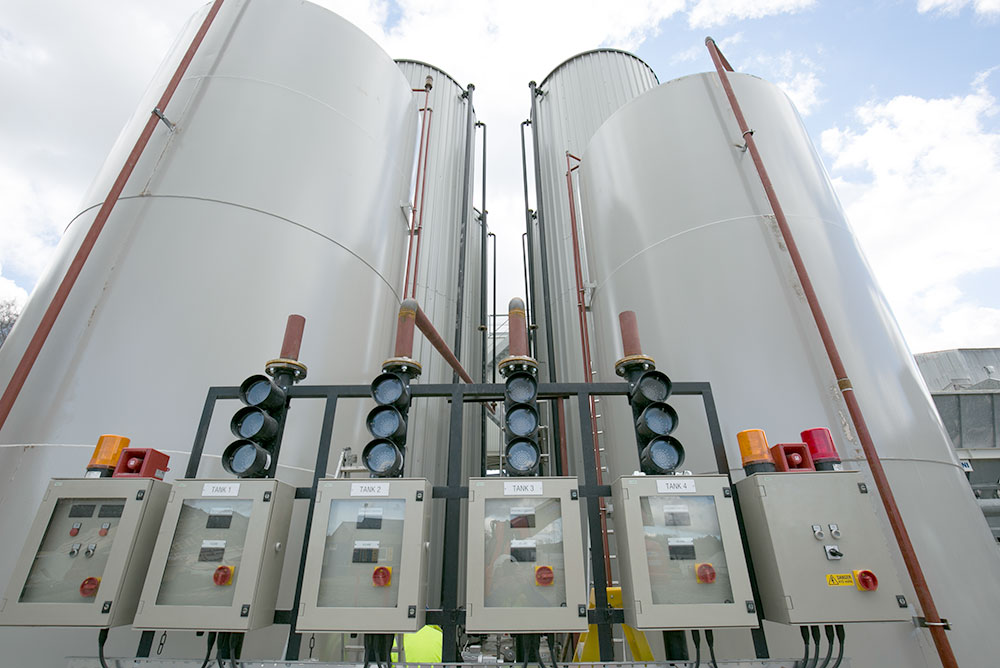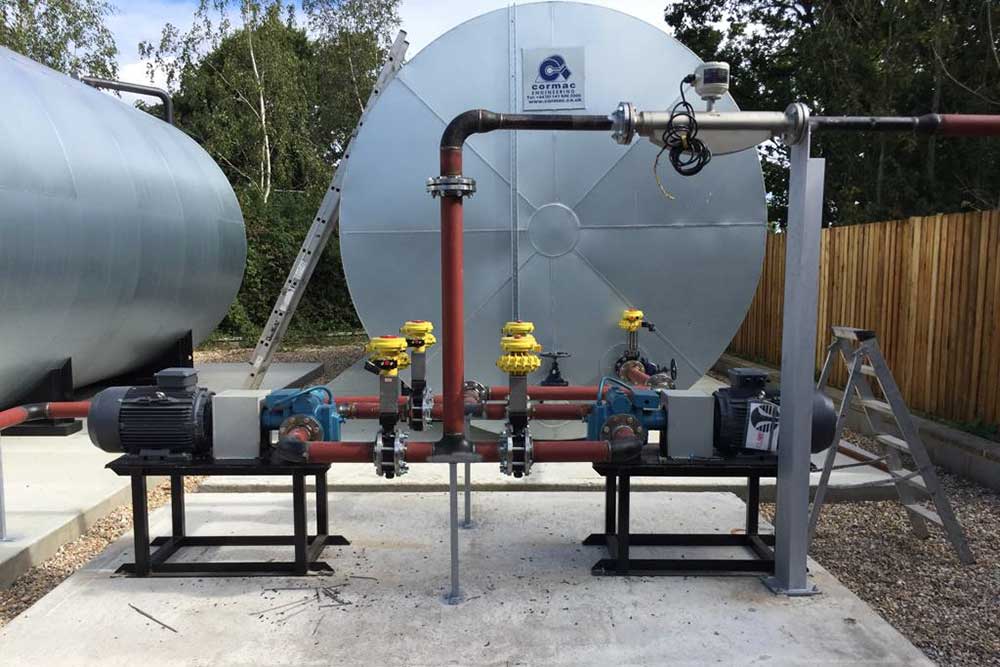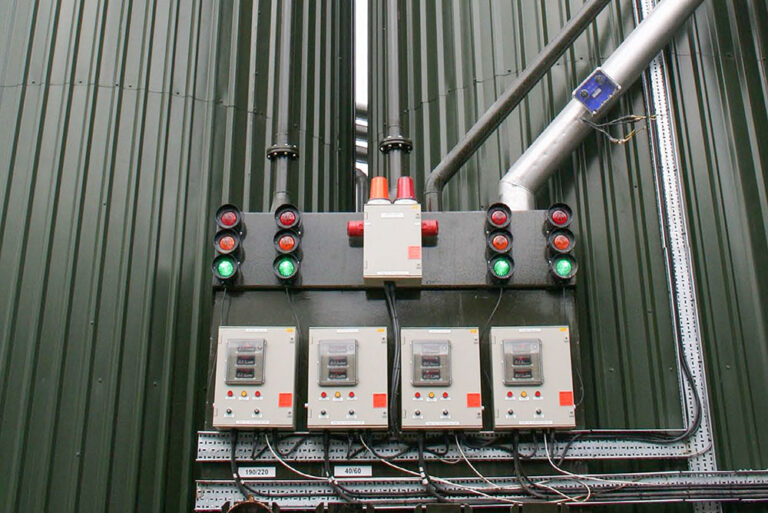 LEARN MORE ABOUT OUR SERVICES
Technical Support & Advice 
Product Selection Guidance 
Service & Onsite Support 
Planned Maintenance
Replacement Parts 

Custom Fabrication Services
 25 Years Industry Experience
Highly Skilled Engineers
Specialist in Welding, Cutting & Machining 
ISO 9001:2015 Accreditation
A K Waugh Process Heaters
82 years experience
Immersion, Outflow, Line Heaters
For Oils, Chemicals, Water
ATEX/GOST Hazardous Area Equipment