HOT WATER STORAGE & HEATING SYSTEMS
Cold Weather Concrete Production
Keep your concrete production on schedule throughout the winter months with a Cormac hot water system.  High quality tanks and heating systems seamlessly integrated into your operation to ensure consistent concrete production in cold weather .
Our Specification Includes:
Fully Welded Construction Fabricated From 6mm Plate
Insulated Using 75mm Thick RW80 Mineral Wool
Clad In Galvanised Steel
Complete With Cradles 
Manhole Access For Inspection & Cleaning 
Drain, Over-Flow & Inlet As Standard 
Inlet With Flow Switch To Prevent Over-Filling 
Manufactured In Compliance With EN/BS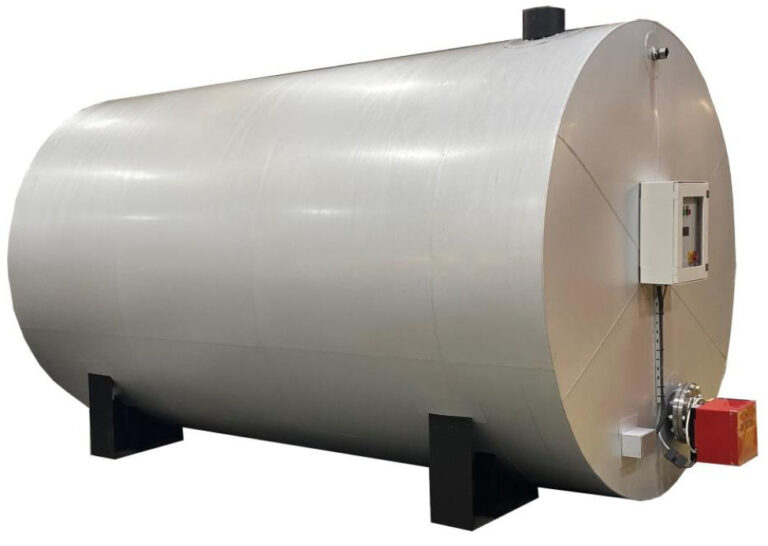 All tanks can be heated by Gas LPG / Natural Oil / Biofuel Or Electrical to suit site requirements and are supplied with temperature controllers as standard.
Please Get In Touch To Discuss Your Requirements.
LEARN MORE ABOUT OUR SERVICES
Technical Support & Advice 
Product Selection Guidance 
Service & Onsite Support 
Planned Maintenance
Replacement Parts 

Custom Fabrication Services
 25 Years Industry Experience
Highly Skilled Engineers
Specialist in Welding, Cutting & Machining 
ISO 9001:2015 Accreditation
A K Waugh Process Heaters
82 years experience
Immersion, Outflow, Line Heaters
For Oils, Chemicals, Water
ATEX/GOST Hazardous Area Equipment