FRUMECAR - Wet Plant Range

A Plant To Suit Every Need
The Wet batch range from Frumecar offers an unbeatable range of options to suit any project or environment. 
The Wet batch range of plants can be static or mobile to suit your project. Every plant is built with the highest quality components to give a long trouble free working life with minimal maintenanace requirements.
Operation is simple and intuitive with full automation as standard across the range. 
Please get in touch with our experts to discuss your requirements.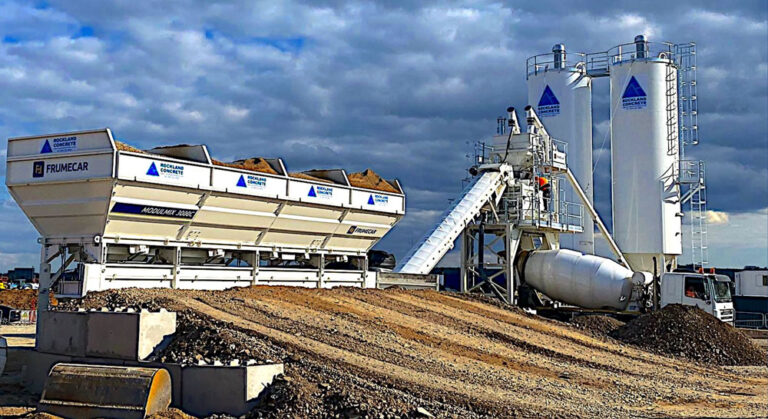 The Range of Wet Batching Plants
LEARN MORE ABOUT OUR SERVICES
Technical Support & Advice 
Product Selection Guidance 
Service & Onsite Support 
Planned Maintenance
Replacement Parts 

Custom Fabrication Services
 25 Years Industry Experience
Highly Skilled Engineers
Specialist in Welding, Cutting & Machining 
ISO 9001:2008 Accreditation
Process Heating Equipment Manufacturers
Immersion Heaters
Outflow Heaters
Line Heaters
Gost Equipment